baby love-newborn session

seniors

families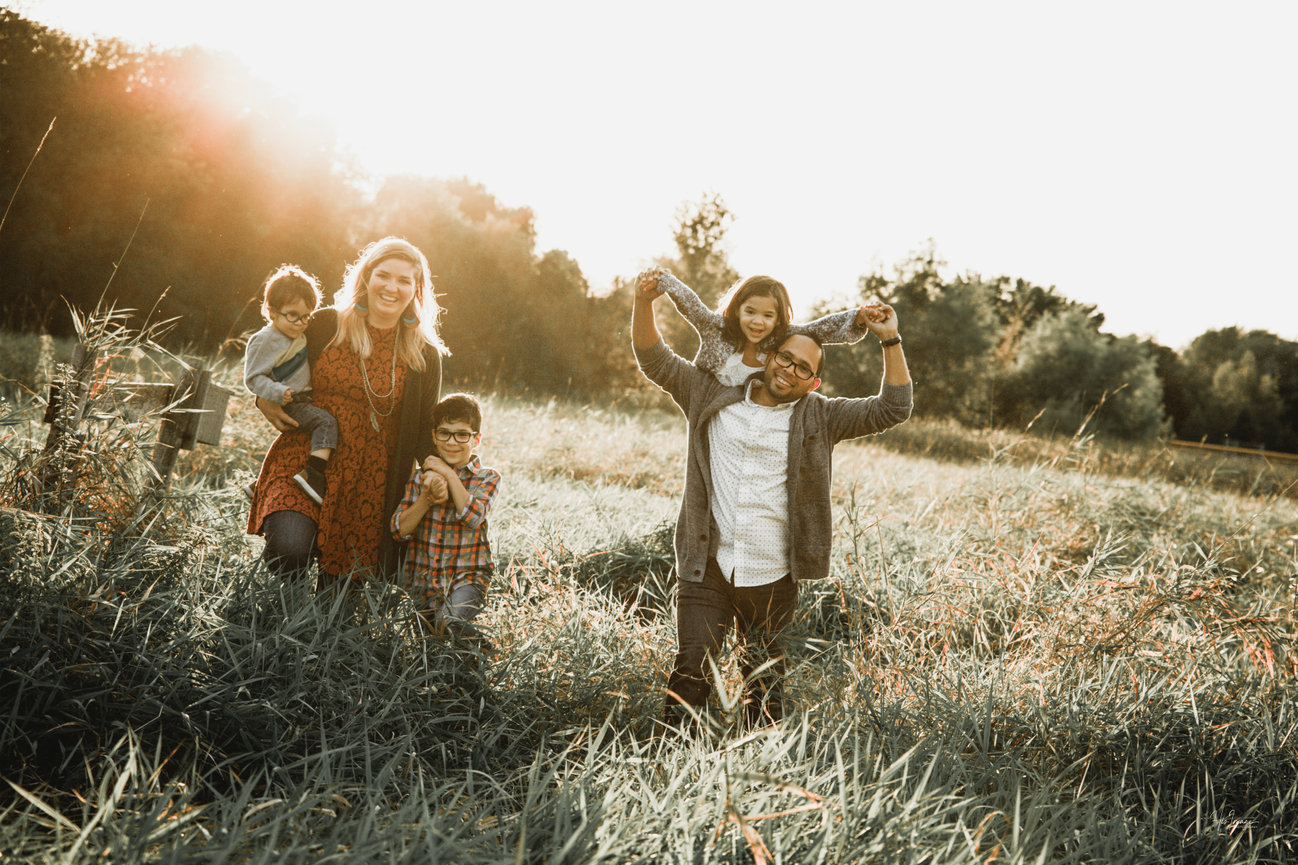 FAMILY PORTRAIT SESSIONS

Family sessions are light-hearted and fun! I love to capture you just being together in a relaxed, natural way. I will capture you in both naturally posed images as well as fun, playful ones. I love kids running in fields, wrestling in the leaves or parents tickling their little ones!

You can choose a location that is meaningful to you...grandpa's farm, a favorite park or I can choose a location for you; I have many that I love! (Please contact me for travel fees to locations that are not in the area)

I would be honored if you entrusted me with images you and your family will treasure for years to come.

1 to 3 People $89.00 Session Fee--$300.00 Minimum
4 to 6 People $129-- $400 Minimum Order
6-12 people $169--$600 Minimum Order
Larger Groups-Please go to my "Contact Me" page and email me!

You will receive an additional free digital image for every $100.00 spent over your minimum order.

SESSION INCLUDES:

My time for travel and creation of your images
Full retouching of images ordered
Facebook and Instagram Sneak Peek
Online gallery
Reveal Session-Revealing of your portraits and ordering session!

I love to pamper my clients and walk them through every part of the journey. You have my promise you will never be pressured to purchase beyond what you are comfortable spending.

Please check out my Family Portrait Gallery under the PORTFOLIO section to see my work!


maternity




MATERNITY SESSIONS

$289.00

Mini-SESSION INCLUDES:

My time for travel and creation of your images
Full retouching of images ordered
Facebook and Instagram Sneak Peek
Online gallery
Sessions are approximately 30-40 minutes

11x14 Portrait-Mounted Print with Linen Finish
2 Digital Images

Special Bonus!
If you also book a Newborn Session with me, you will receive a $30 Coupon towards a Portrait Album! (6x6, 8x8 or 10x10 Albums available) You will choose the images from both sessions for the Portrait Album. (The number of images depends on the size album you choose.)

Please check out my Maternity Portrait Gallery under the PORTFOLIO section to see my work!


engagement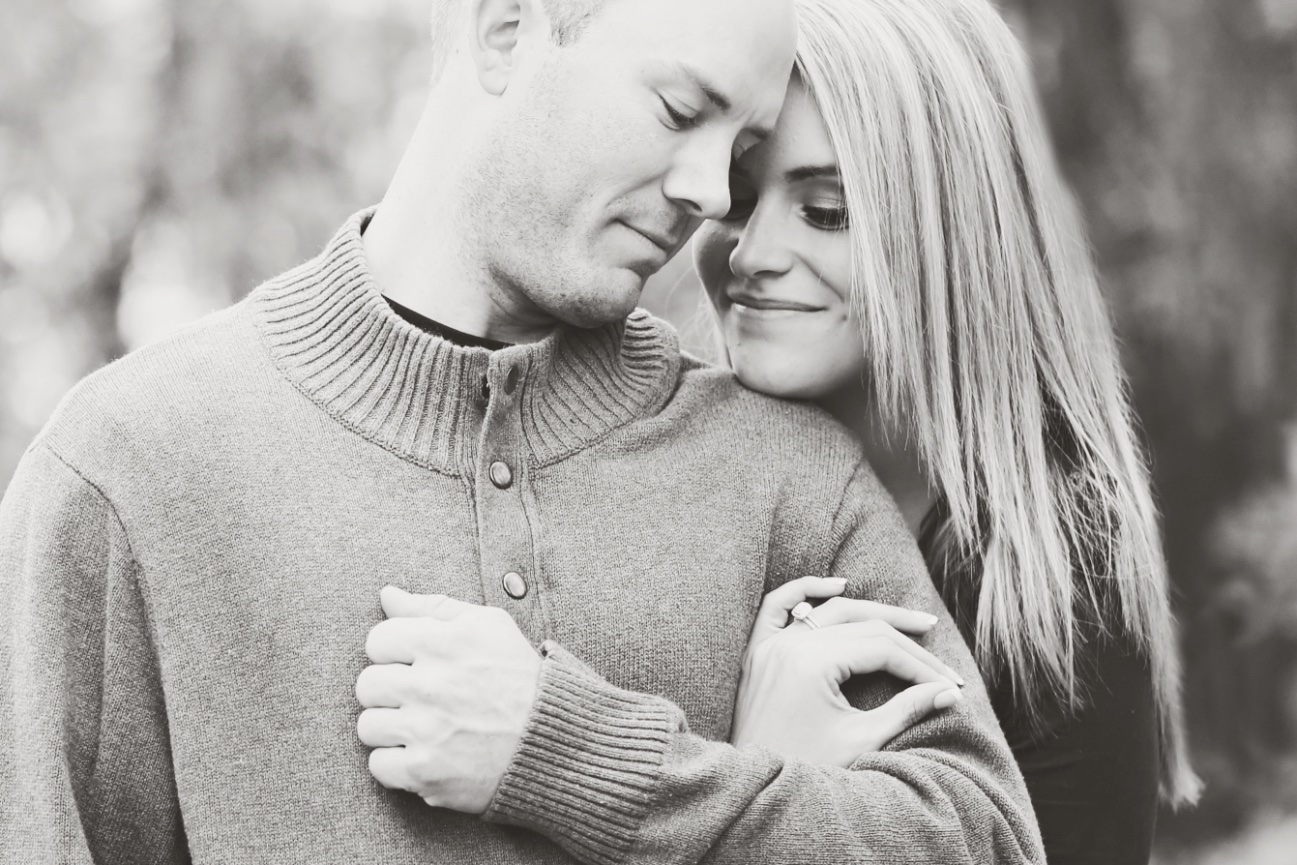 ENGAGEMENT PORTRAIT SESSIONS

$89.00

SESSION INCLUDES:

My time for travel and creation of your images
Full retouching of images ordered
Facebook and Instagram Sneak Peek
Online gallery
Reveal Session-Revealing of your portraits and ordering session!

Minimum Order $250.00-Includes 2 High Res Digitals

Please check out my Engagement Portrait Gallery under the PORTFOLIO section to see my work!


selective sessions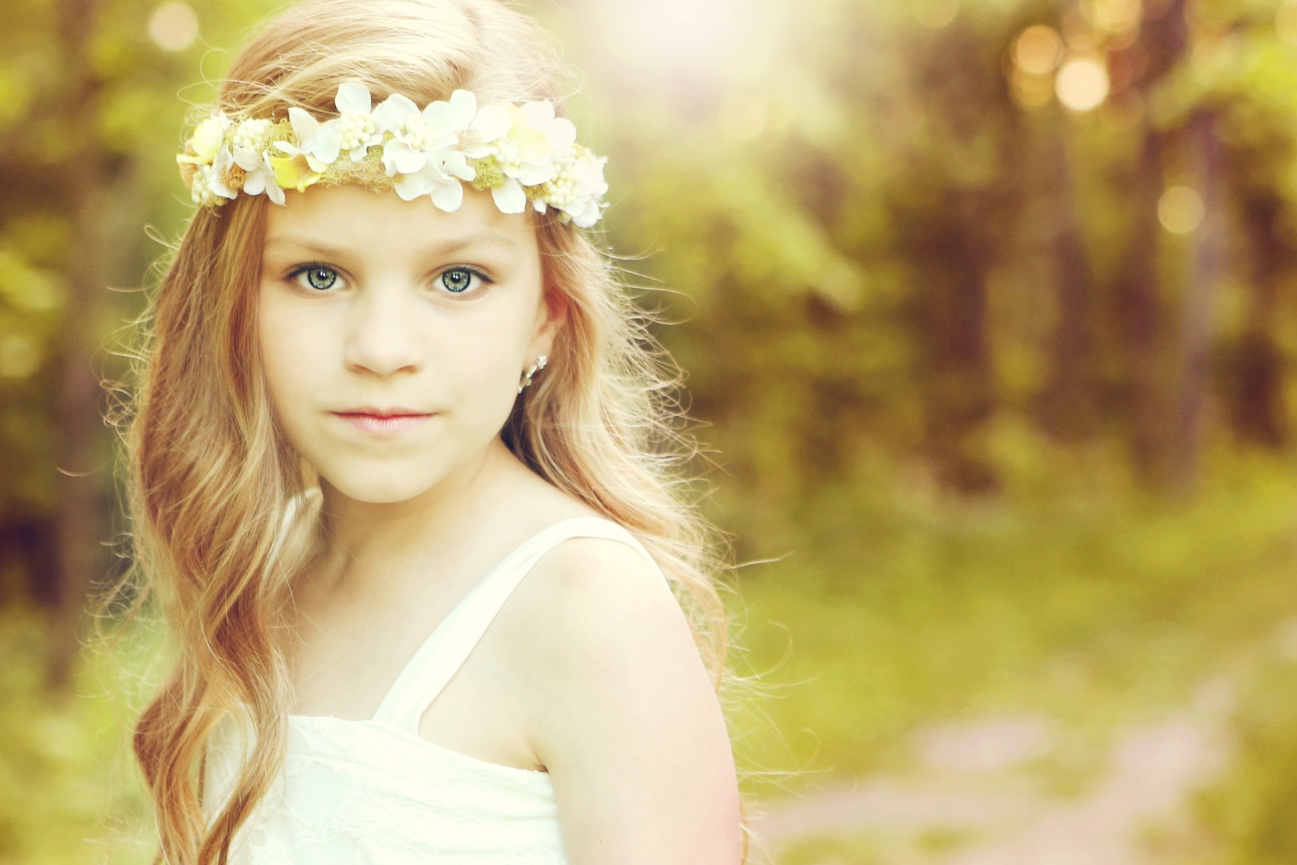 SELECTIVE SESSIONS
$239.00
A Selective Session is something that I created to bring some creativity and uniqueness to "mini-sessions."
A Selective Session will include beautiful filters and creative editing! They will be about 30-40 minutes long, and you will receive 5 beautiful high resolution images with print release for $239.00 (This includes the session fee and the 5-images) My goal is to get you images you will want to display in your home for years to come!
In addition, any product you decide to order through me will be discounted 10% off my regular prices. I will offer 4-5 of these a year and will take 5 clients for each of those offerings. Let's have some creative fun together!
Please check out my Selective Session Gallery under the PORTFOLIO section to see my work!